If you want to rate my web, go to the page, rate my web! It would be very appreciated!
Hello! I can't believe how many people are enjoying my website! Click around!
make sure you go to oreana oreo's.weebly.com or click oreana.
For more fun, go to another page!!
Powered by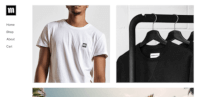 Create your own unique website with customizable templates.